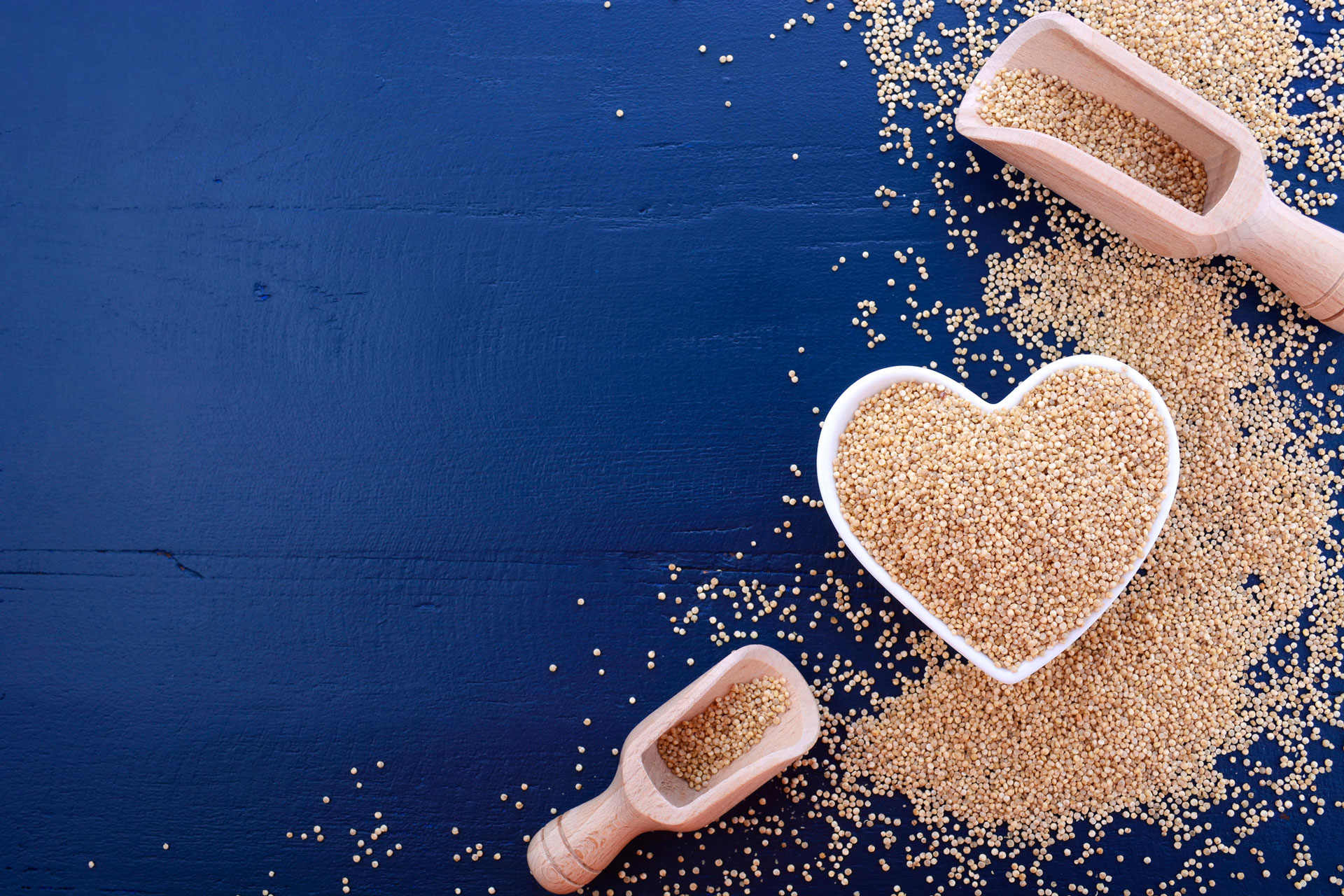 At PMK, we LOVE food!—vegan food, organic food, plant-based food, local food, and especially, food made with love.
Brought to you by Foodimentary, National "I Love Food" Day is a day reserved for indulging and enjoying menu favourites. From appetizers to desserts, sweet to savoury, our PMK menus are equipped to help you celebrate this toothsome day with whatever your palate desires.
MANY CRAVINGS, SO MANY OPTIONS
In the mood for comfort food? How about some creamy and fulfilling Mac & Cheese to make you feel warm and fuzzy all over!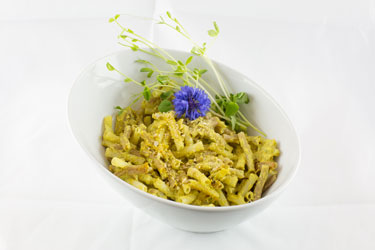 Got a sweet tooth? How about a slice of our triple layer, double chocolate cake to satisfy that tooth!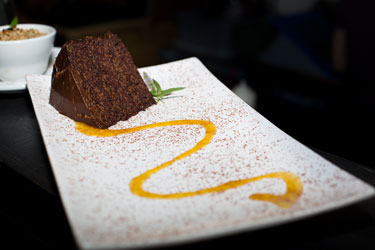 Craving cheese? How about a charcuterie board featuring an assortment of nut-based cheese!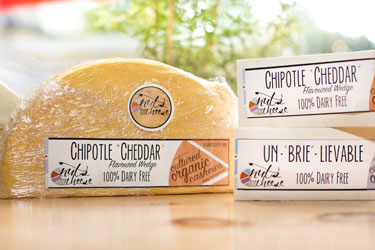 GLOBAL FLAVOURS WITH A LOCAL CONSCIOUS
If your vegan taste buds love to trot around the globe, then you've come to the right spot!
Our cooks create dishes that are loved globally with a local twist using ingredients grown right here in London, Ontario.
Baked on a fresh tortilla, our Curry Wrap is filled with curried hummus, onion jam, and a mix of fresh and roasted veggies. Our unique wrap takes freshness, warmth, and savoury to a whole new level.
If you're in the mood for Mexican-style cuisine, our Hol(istic) Enchilada is just what you're looking for. A combination of black beans, kale, and sweet potatoes packed inside a freshly baked tortilla and drizzled with sweet and spicy tomato sauce—it's simply irresistible.
Got 'za on the mind? We make our thin crust pizza dough in house and offer a choice of sauces and toppings, all to your liking. In the mood for pesto? We've got it! Looking for a 'za loaded with mushrooms? We've got that too.
OUR MENUS
From brunch to lunch, dinner to drinks, all of our menus are online and available to view anytime—please take a look!
For everyone who loves food, and we know that's all of you, we invite you to come celebrate National "I Love Food" Day with us at PMK.