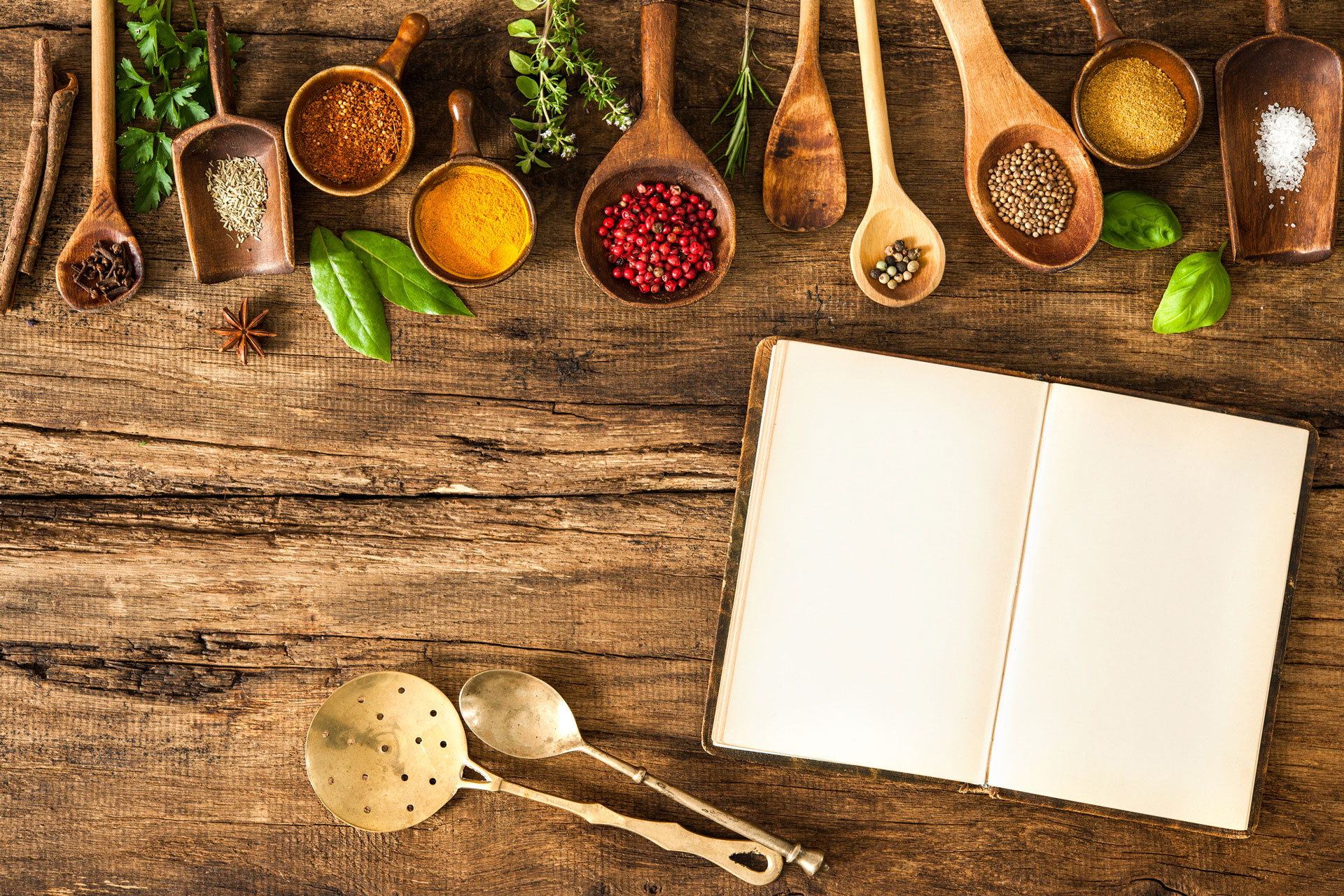 Instruction guide. History textbook. Anthropology encyclopedia. Health manual. Geography lesson. Where can you find information this diverse, spanning this many fields, in a single tome?
Cookbooks.
Cookbooks rarely contain simply recipes—many also contain great information about culinary history, geography, anthropology, and agriculture. Even without the recipes, the meals we cook become part of a greater cultural story, laying the groundwork for future memories. In that way, cookbooks are as important as literature for marking a moment in time and reflecting a society's values, habits, and daily life.
What we put in our bodies impacts how we feel and how we perform; accordingly, cookbooks are also how-to instruction manuals guiding us toward pleasure and toward—or away from—achieving health.
In the case of these vegan cookbooks, the direction is ultimate health, and these are the roadmaps guiding us there with stories and step-by-step instructions.
Many of the these cookbooks are part of our home libraries—some of the recipes they contain are go-to favourites, and yet others inspire us when we are going "off book" and experimenting in the kitchen.
Some are quaint, some informative, some even revolutionary. Some comfort with familiar, others push boundaries. These books have become our vegan compendium, our reference manual, referred to frequently for inspiration and motivation both in and out of the kitchen.
Which do you already have? Which do you use? Which ones should we check out? Let us know!