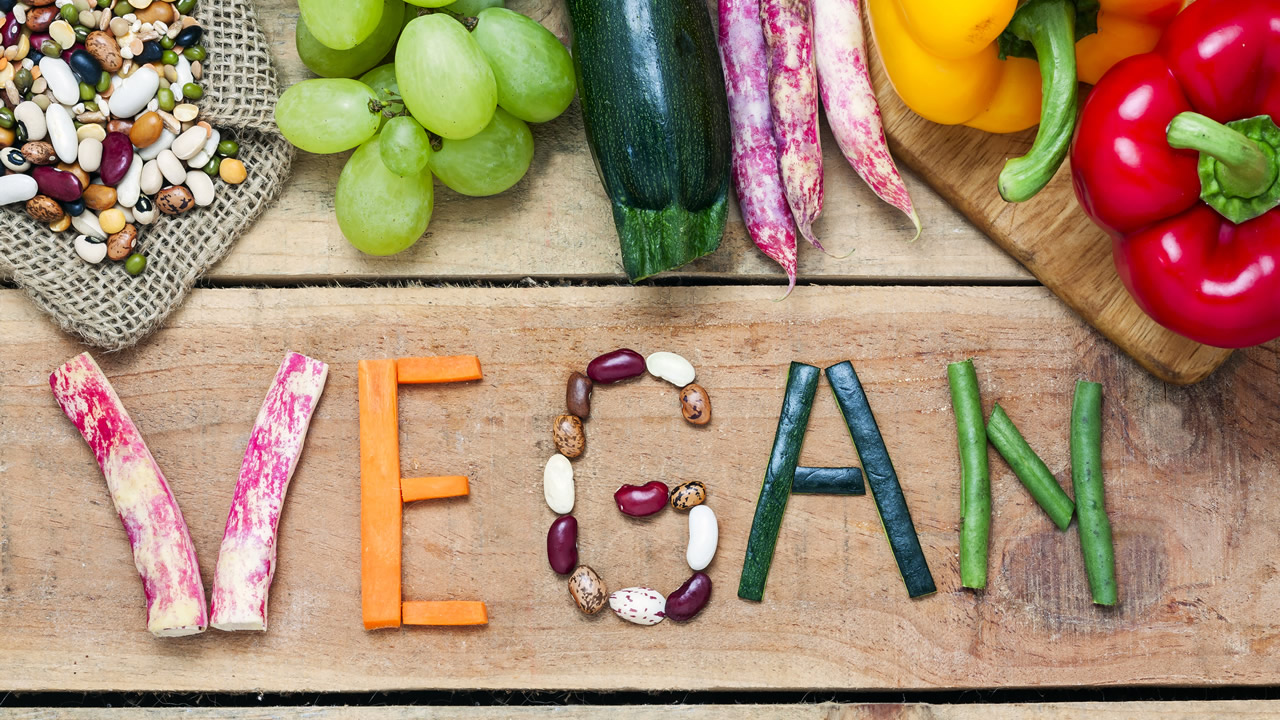 London, Ontario is rapidly becoming a leader in the Vegan Movement. A year ago things were happening, but today, the movement is exploding.
London now has:
Not to mention the rapidly growing list of vegan-friendly options around almost every corner: The Root Cellar , Boho Bake Shop , Zen Gardens , Rico's Pizza , and On The Move Organics.
And of course, the London VegFest , an annual vegan food and product showcase.
Veganism is happening everywhere, but London is shaping up to be a leader in Canada, and in the world. Every day, thousands of Londoners choose vegan options, in part thanks to the amazing options available to them from these fine businesses.
Vegan is big. Vegan is change. Vegan is the future. Vegan will save.
Which is why Plant Matter Kitchen throws its support fully behind Glassroots's opportunity to win BIG in the Our London Readers' Choice awards. Glassroots stands to win in 3 different categories, and as a vegan restaurant, they would be the FIRST plant-based restaurant to ever win in any of these categories, which is a win for veganism everywhere!
Voting wraps up soon, so vote today for Glassroots!
Click here to vote.
Community, getdtldn, LONDON ONTARIO, plant matter kitchen, Vegan, vegan london, vegan restaurant