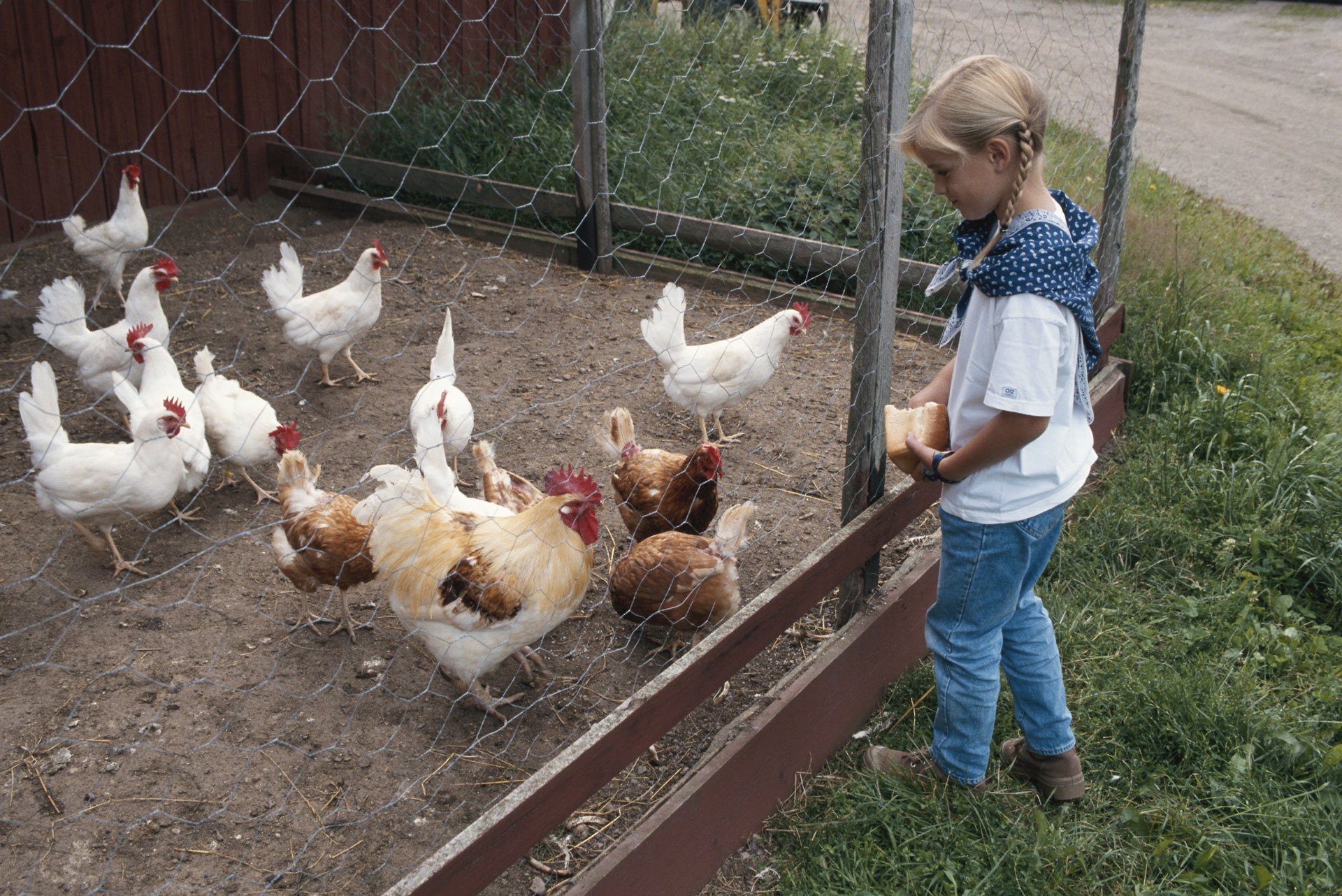 A safe haven for animals rescued from slaughter farms, Cedar Row Farm Sanctuary has rescued hundreds of farm animals since it opened in 1999.
The outgrowth of a wildlife rescue farm, Cedar Row's first rescue was of six pygmy goats who, once nourished and cared for, grew to each weigh 200 pounds. As of 2015, the farm sanctuary has rescued dozens of animals and placed them in safe homes, including: 2 goats, 5 rabbits, 18 pot bellied pigs, 84 battery hens, 8 ducks, 17 backyard hens, 7 turkeys, 1 donkey, and D'Arcy the pig.
Despite early resistance from nearby farmers, Siobhan and Peter Poole have always remained proud of their efforts and believe wholeheartedly in their cause: "Of course we cannot save every animal, but we have made a difference to a number of individual animals, we have given them a new lease on life and an opportunity to
live out their days in comfort and peace."
Cedar Row is one of the oldest farm sanctuaries in Ontario and we—humans and farm animals like—are thankful for their kindness and their care in London and surrounding areas.
There are plenty of ways to get involved, such as volunteering on the farm and sponsoring an animal online through the Sponsor a Farm Animal Program.
Follow the farm's blog to stay up-to-date with Cedar Row's day-to-day happenings and how this amazing farm is saving our community's farm animals.
Animal Activism, Animal Justice, Animal Liberation, Animal Rights, Cedar Row Farm Sanctuary, Community