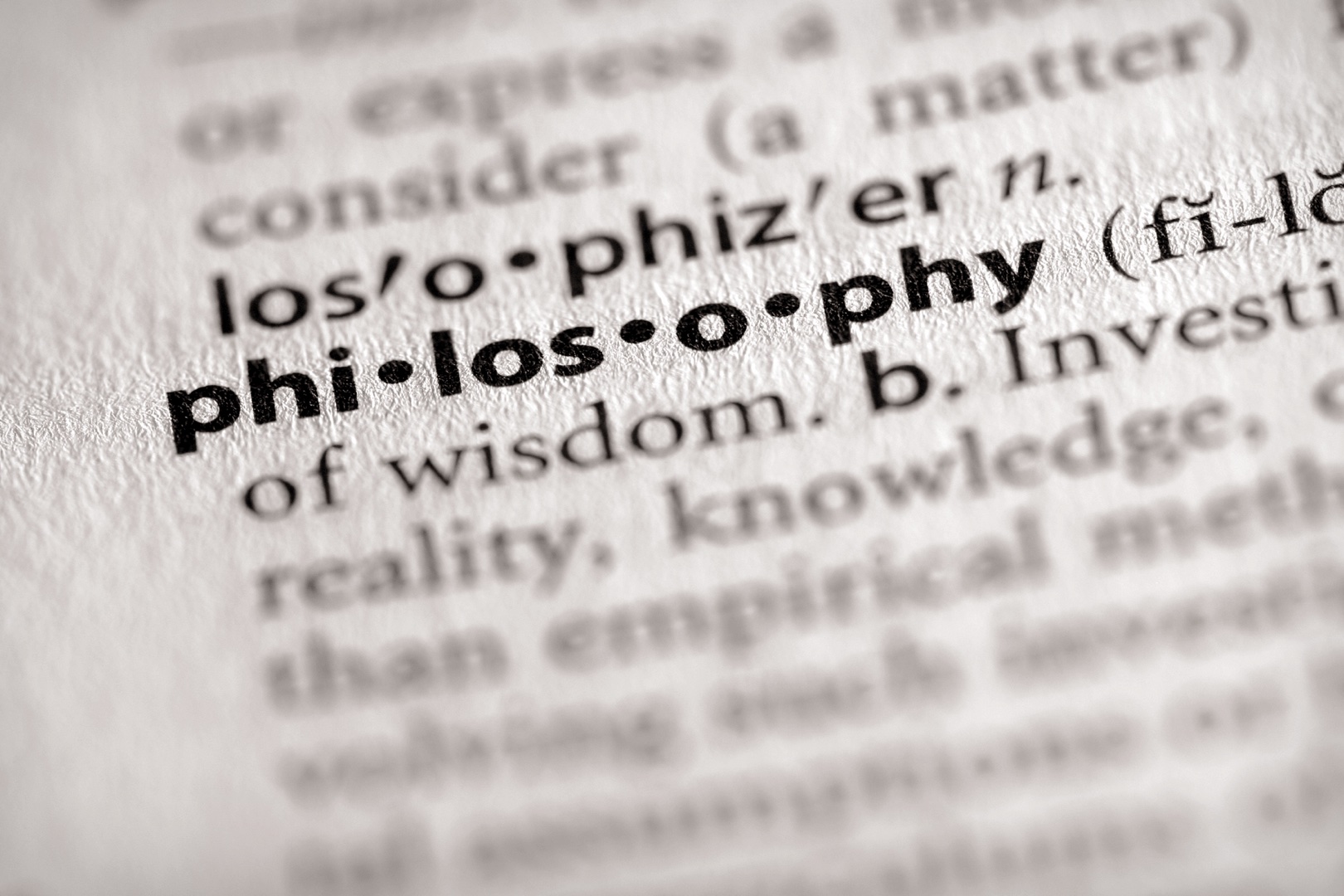 At Plant Matter Kitchen, every meal served is seasoned with multi-layered philosophy that extends beyond our kitchen.
Vegan + Organic + Local + Quality
By serving local, fresh, and organic food and preparing almost everything fresh every single day, we ensure that you only get the best possible ingredients prepared with care in a healthy, fulfilling way. We serve vegan food that is top quality, cruelty free, locally sourced, 100% organic, and always plant-based.
Ethical Ingredients & Employment
Our passion to serve only the best ingredients begins well before we begin our food prep, by ensuring that every staff person at PMK is fully supported with fair and equal corporate and social employment practices, and is fully engaged—mentally and physically—in the work of creating meals for our customers.
Pure Water
Plant Matter Kitchen uses an environmentally sound reverse osmosis water filtration system, to ensure that the water we serve to customers and use to wash our produce comes from the cleanest, most purely derived source available. Our filtration system purifies all the water used for drinking, cooking, and coffee before we use it or serve it.
Community Support
We've partnered with over 25 local London-based vendors espousing similar approaches to food quality, from kitchen supplies to baking materials, to produce. We not only ensure that every ingredient is of the best quality available, but also that we're supporting London's community of food vendors, producers, and entrepreneurs striving to make a difference in how we choose to consume.
Our kitchen works to bring community into the restaurant, by offering our space as a community venue for various social causes, from an evening with Dr. Will Tuttle, renowned author of The World Peace Diet, to the Official VEGFEST London pre-festival party, to hosting local artists and musicians to entertain our guests.
Giving Back
Giving back to our community is a major priority for us at PMK.
Since opening our doors almost one year ago, we have helped raise and donated over $12,000 via our monthly Dinner For A Cause—as well as through PMK swag, gift cards, and food—to local organizations and charities including:
Every meal we serve not only helps you make healthier food choices that nourish your body—PMKs meal help us to build a stronger, more ethically engaged and socially aware community in Wortley Village, in Old South, in London, in Southwestern Ontario, and in Canada, and as part of the worldwide movement toward more informed, ethical, and humane food consumption practices.
An All-Encompassing Eatery
For these reasons and more, PMK strives to be more than just a restaurant. We're trying to:
Be a vibrant and engaged member of our community
Make our world better by providing healthy, handcrafted food to friends in London
Create an environmentally friendly, sustainable eatery that welcomes everyone from all walks of life, be they vegan or non-vegan
Essentially, we are trying to create a movement that is:
Conscientious
Social
Communal
Environmental
There you have it—Who we are & What we do!
Here's a snippet of who we are and why we do what we do at PMK… and why we believe we're deserving of The London Free press's 2017 "Best of London" award.
Thank you for listening to us and supporting us, each and every day! It's because of you that we're able to do what we love in the kitchen and in the community!
Activism, Animal Justice, Celebration, Community, Education, Social Justice, Vegan Warrior