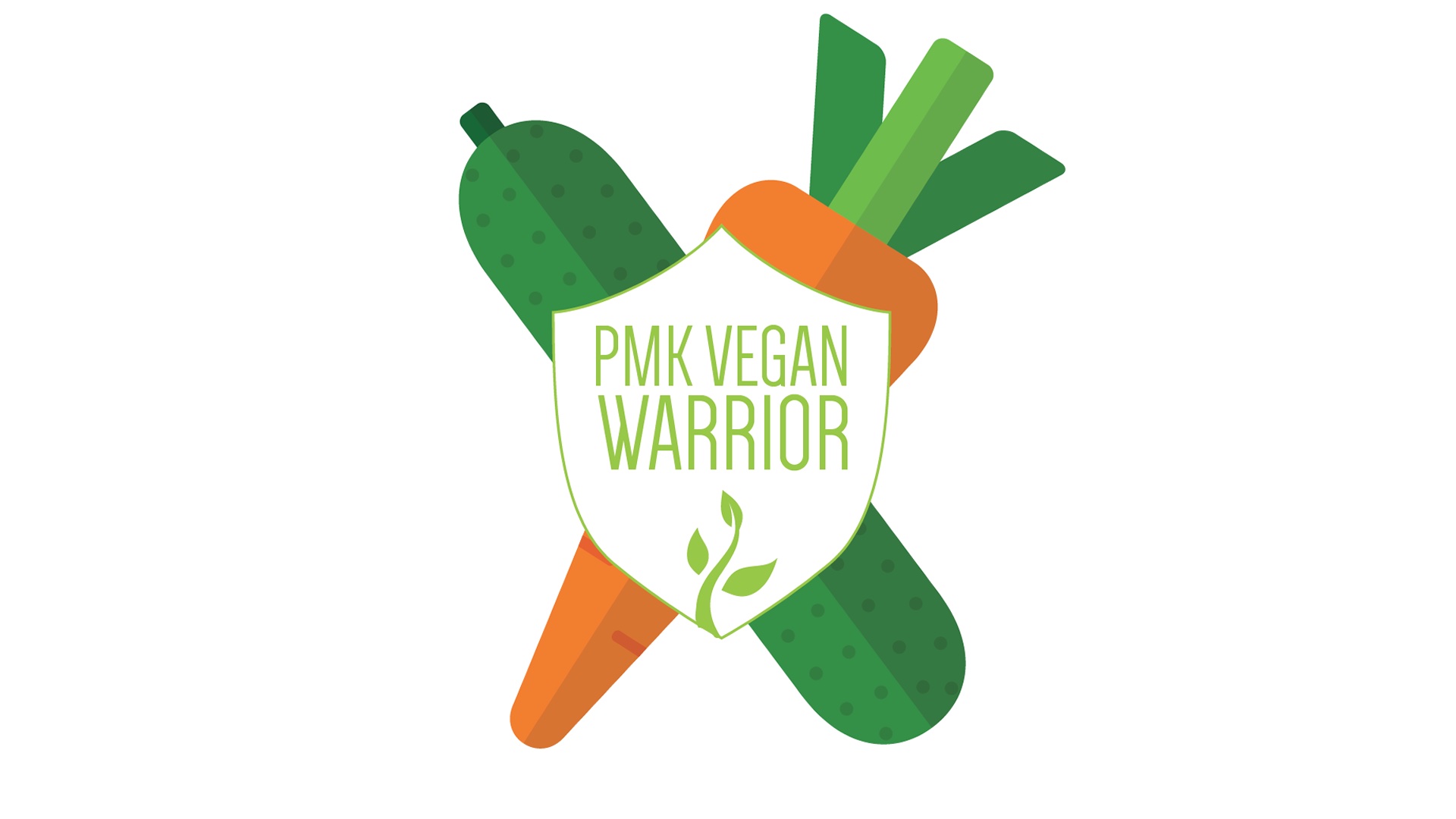 Plant Matter Kitchen loves the Vegan Warrior community!
WE ARE VEGAN WARRIORS
Raising awareness and changing the world through passion, dedication, and compassion… you inspire us every day!
We recently read that there are enough vegans out there today that if each one if us changed the minds of only 10 people, then the world would be vegan in 5 years! It's doable. But, it isn't easy…
So, we wanted to take a moment to say THANK YOU…
For your early mornings.
For your bravery.
For your dedication.
For staying strong.
For standing up for the voiceless.
For everything you do.
For changing the world.
GIVING BACK, TO VEGAN WARRIORS
Every month, we'll take a moment to recognize one of our community's Vegan Warriors through our new PMK VEGAN WARRIOR campaign.
The recipient will receive:
10% off EVERY one of their meals at Plant Matter Kitchen
A $100 gift certificate to the eatery
A 3-5 minute video that'll allow them to communicate, plug, and promote their very own vegan message
Our sincere admiration and gratitude!
Nominations can be made through social media using the hashtag #PMKVeganWarrior.
You're also welcome to email us, IM us (on Facebook or Instagram), or stop by our eatery in Wortley Village and chat with us, too!
JOIN US IN CELEBRATING WARRIORSHIP IN THE VEGAN COMMUNITY
Join us in making 2017 the year to bring veganism to the forefront — in Wortley Village, London, Southwestern Ontario and beyond — and celebrate all those who fight tirelessly for the livelihood of animals, for the practice of ethical eating, for the business of supporting local, and for the lifestyle of equality for all living beings.
Join the conversation via #PMKVeganWarriors today!
Activism, Animal Justice, Celebration, Community, Education, Social Justice, Vegan Warrior