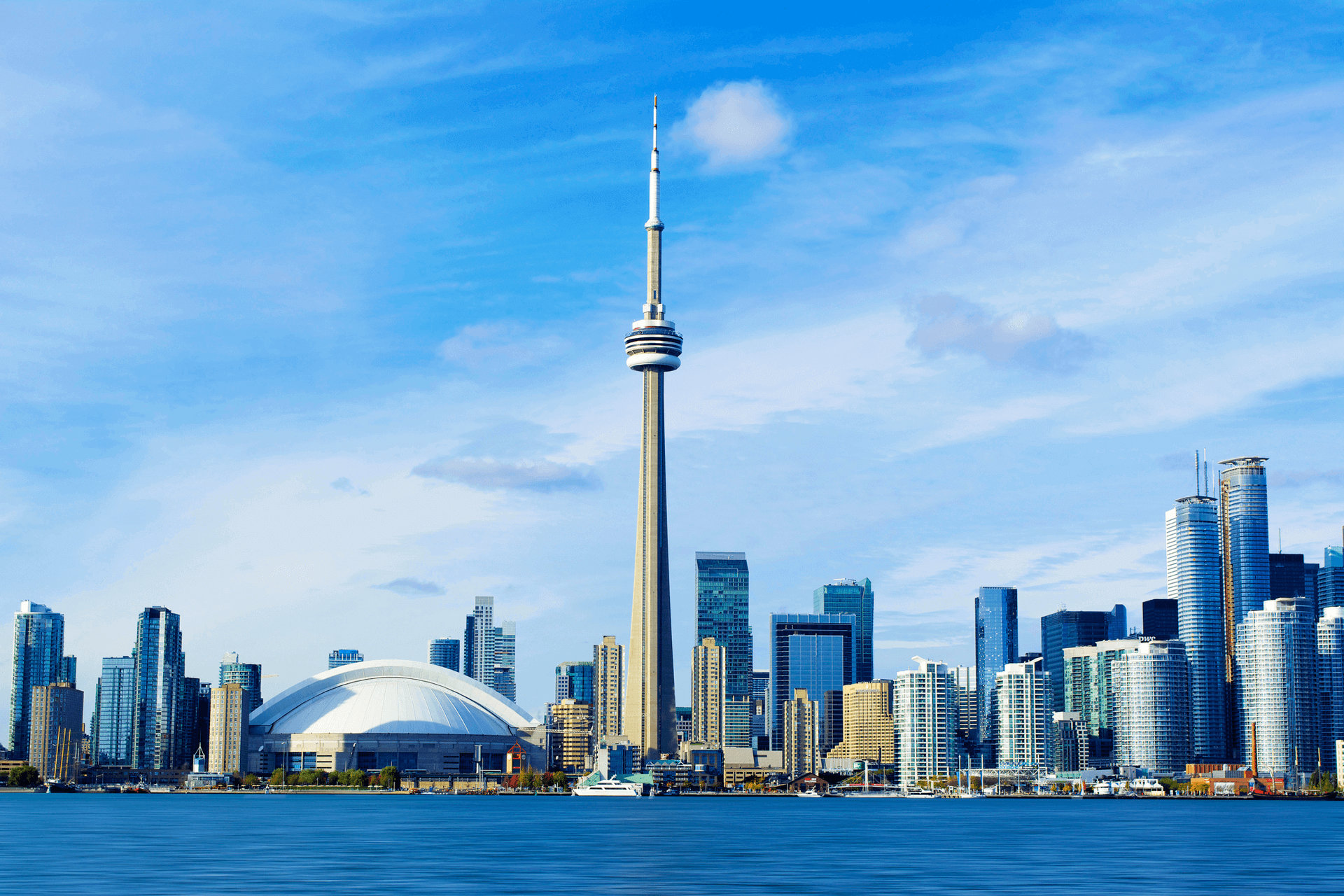 Plant Matter Kitchen founder Glenn Whitehead and his family have long been travelling to Toronto to experience its vibrant, tasteful, vegan restaurant scene. After endless weekend road trips down the 401 to enjoy vegan fare, they decided it was time to bring the vegan food scene to the London community.
Exploring Veganism in The G.T.A.
Of all the restaurants they'd dine at, Glenn and his family especially enjoyed evenings at Fresh, where they'd indulge in great vegan meals that were wholesome and fulfilling.
Also on Glenn's go-to list of vegan restaurants in Toronto are: Woodloto, Kupfert & Kim, Hibiscus Cafe, Veggie D'Light, and The Hogtown Vegan.
These restaurants offer quality, organic food and beverages from local vendors. Their long list of menu items have made Glenn truly appreciate the art of vegan cuisine, and made him realize—with each and every visit—that his home city needed a similar scene.
Bringing Veganism Home
Glenn knew he couldn't tackle this project alone, so he partnered up with Melanie Wendt. Melanie's many years of restaurant management experience, through her family's restaurant Under The Volcano, has brought so much to the table at Plant Matter Kitchen.
As a 30-year veteran of vegetarianism and veganism, Glenn has a long history of creating great food for friends and family. He'd been wanting to feed more people better food and Plant Matter Kitchen has given him that opportunity.
Glenn and Melanie not only wanted to establish a vegan restaurant. They wanted to establish a hub for the community in London—Wortley Village in particular—where vegans, vegetarians, and meat-eaters alike would enjoy healthy food, share meals, and celebrate diverse, holistic, and alternative lifestyles.
Plant Matter Kitchen's aim is to make guests feel just as refreshed and impressed with the meals as Glenn and his family felt when they have eaten in other great vegan restaurants or at home. Sourcing local foods and feeding customers the best and freshest ingredients that are grown just down the road is what Plant Matter Kitchen is all about.