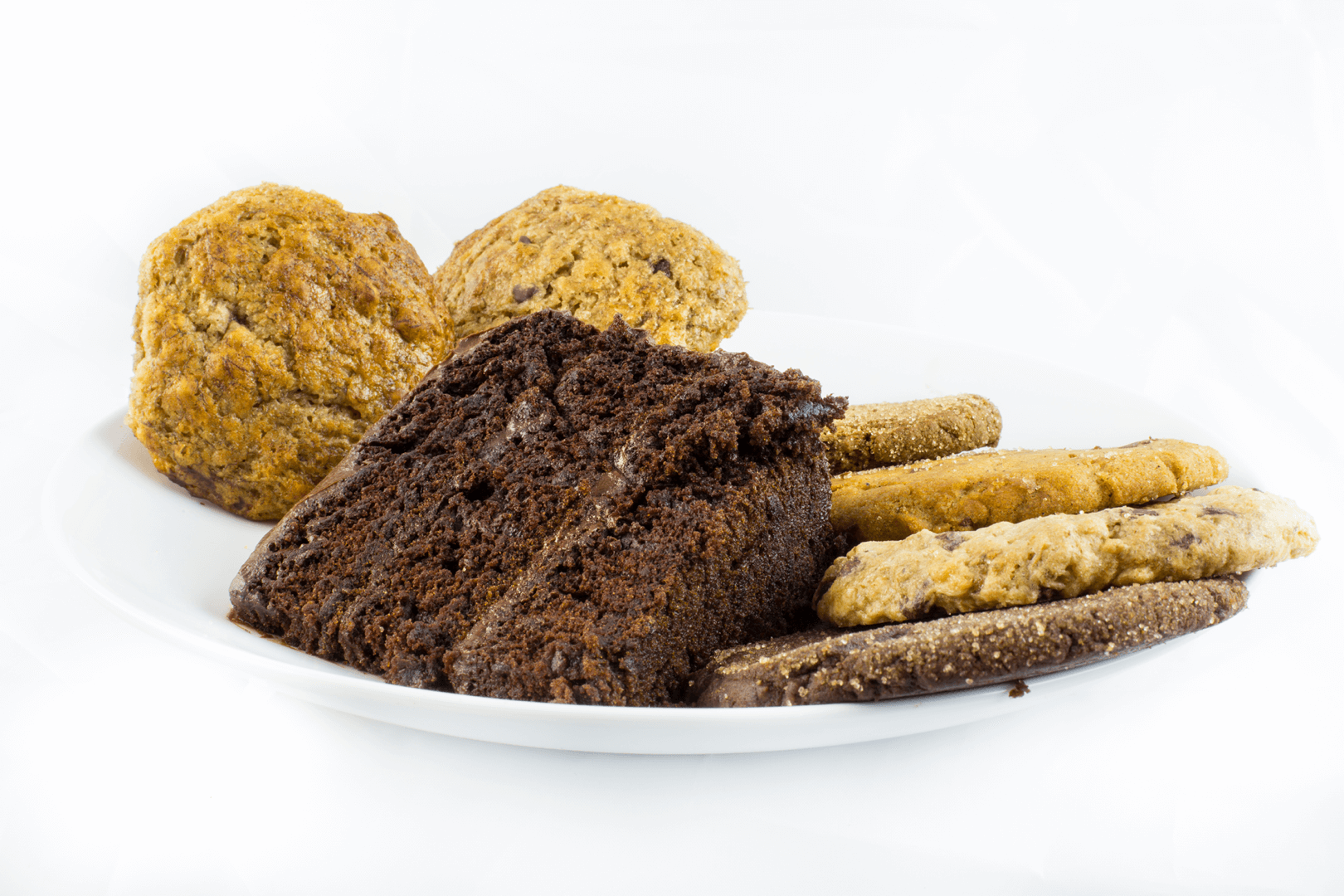 Did you know that "stressed" spelled backwards is "desserts"? It's true, and it makes perfect sense, since the latter is the ideal remedy for the former.
Another fun fact: Today is Dessert Day—yayy!
If you've got a sweet tooth, then we've got what you need—today, everyday, and especially on weekends.
Brunch, With A Taste of Sweet
Every Saturday we offer guests our regular PMK menu and every Sunday we host a special Brunch, from 10.30am to 2.30pm.
Our Brunch menu consists of delicious Loaded Potatoes, a health-infused Mega Bowl, a Share Plate for two, and more. Our meals are organic, fresh, healthy, and essential for starting off your Sunday right.
But, for those sugar-lovers out there, we're thinking what you're thinking… that the best part of brunch is the dessert that comes after those wholesome meals, of course!
Doughnuts for Days
When it comes to doughnuts, Saturdays and Sundays are our days to shine at PMK. Every week we bake different doughnut flavours, based on the local, seasonal ingredients we have in house.
Here are some doughnuts that have topped our charts:
The Raspberry Chocolate: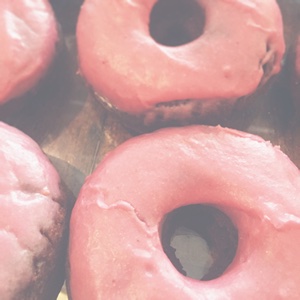 The Chocolate-Raspberry Cream Puff, the Chocolate Cherry & the Banana Chocolate (*GF):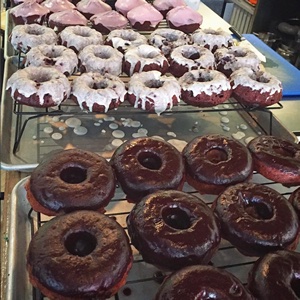 The Piña Colada, the Maple Walnut (*GF/Sugar Free) & the Caramel Apple (*GF):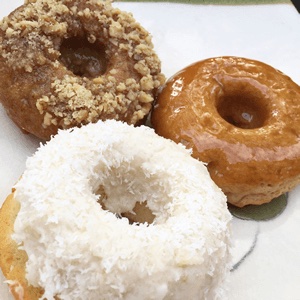 The Boston Cream (*GF), the Caramel Apple (*GF) the Chocolate Glaze & the Double Chocolate Dip: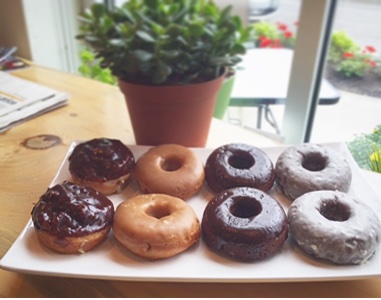 The Chocolate Dip, the Boston Cream (*GF) & the Peach Perfection (*GF):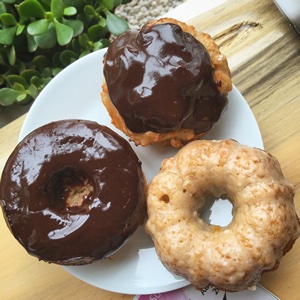 The Maple Walnut (*GF/Sugar Free) & the Peach Perfection (*GF):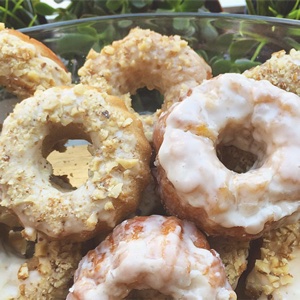 The Raspberry Lemon (*GF), Lemon Spirulina (*GF) & the Chocolate Dip: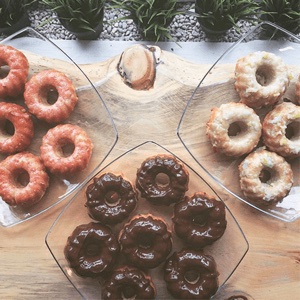 Doughnuts + Cakes + Cookies = LOVE At PMK. We also bake a variety of cakes and cookies on a daily basis. Some of our favourites have included:
The Lemon Poppyseed cake: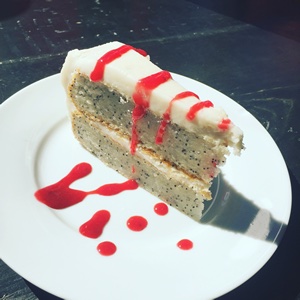 The Double Chocolate cake: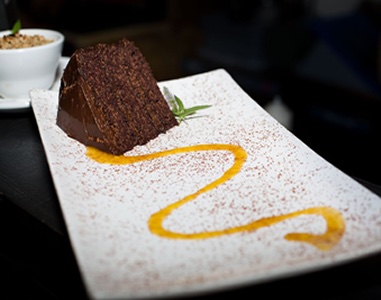 Cake + Cookies + More: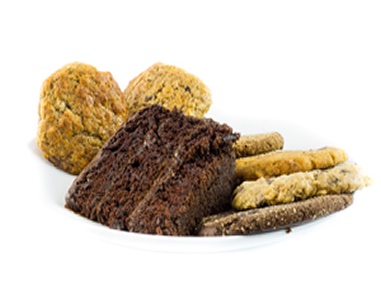 Come Taste PMK's Doughnuts!
Come visit us this weekend and every weekend to taste our delicious, healthy, satisfying, one-of-a-kind, can't-believe-it's-vegan doughnuts, cakes, and cookies.
Enjoy one (or two, or three!) of our doughnuts—or cakes or cookies—in house with a warm tea from The New New Age or a coffee brewed with Patrick's Beans beans.
Have a party to attend? A certain someone to visit? Or just in the mood for weekend-long Netflix binge? Order PMK's desserts to go.
*GF = Gluten Free
Community, national dessert day, october 14, Vegan, vegan dessert