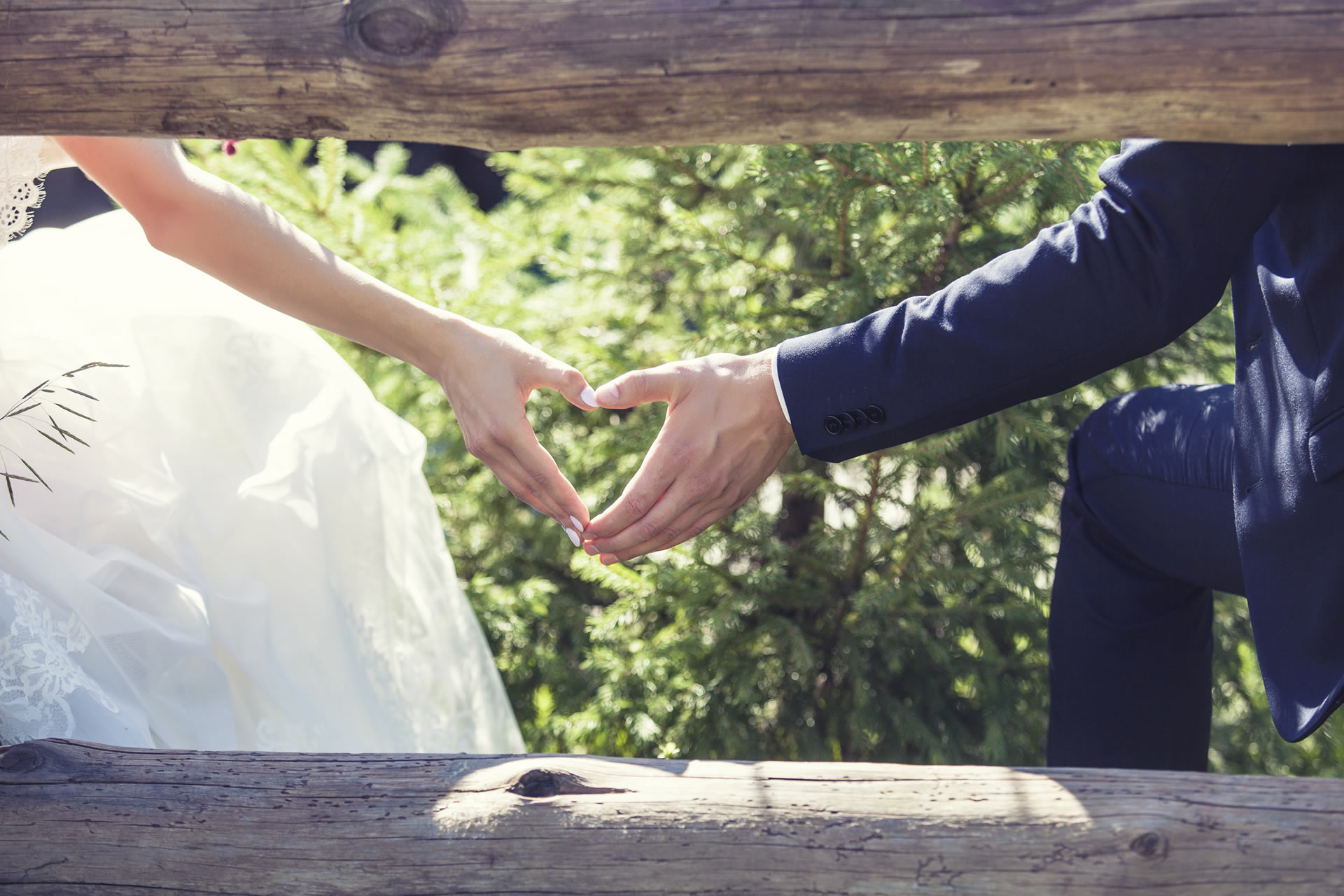 Weddings are about the celebration of vows; about love, commitment, promise, and of course, the couple themselves.
But, they're also about so much more—the flowers, the decor, the venue, the party, the theme, the dresses, the tuxes, and… the menu!
Did you know that on Pinterest, the go-to place for DIY wedding ideas, "vegan" weddings were searched 11% more than "vegetarian" weddings this year? It's true! And it goes to show how wedding styles are changing so as to account for nuanced and alternative lifestyles, such as veganism.
It's All In The Details
From the flowers to the accessories, there are so many details that go into wedding planning.
Get some advice on how to master these tips from a pro! Karin Orsini, the blogger behind Simply Vegan, planned her own vegan wedding and wrote a post all about it. Karin details how everything from the wedding favours to her hair and makeup were all done vegan style.
Amid the many details, here are some tips—from Karin and from Plant Matter Kitchen—to assure that your wedding is as vegan as possible:
Rings: whether they're diamonds or gems, make sure they were discovered and crafted in a socially just way.
Favours: consider donating your wedding favours to organizations that fight for animal rights, environmental justice, fair farming, and the like.
Dress & Tux: avoid wearing leather or suede materials on your big day and only adorn clothing that is completely organic and free from animal products.
Location: choose a venue to say "I Do" at that accentuates nature.
Food & Drink: from the bread to the beer, source your reception with all local food and drink.
Aside from exchanging vows, the most memorable part of a wedding is… the food! Your guests, will be talking about your wedding meal for a long, long time—so make sure you do it right.
PMK Wedding Catering
Did you know that Plant Matter Kitchen caters weddings? We do!
Let us make the most important meal you'll serve friends and family the very best one! Buffet style, individually plated, platters, or hors d'oeuvres served throughout the reception… whatever style of vegan meal you're looking for, we can deliver.
We're happy to sit down and craft a unique menu that speaks to your personality as a couple, that matches the theme of your wedding, and that incorporates the most seasonal ingredients to complement your chosen season.
Let Plant Matter Kitchen totally "Wow!" your hungry guests! Let us impress them with dishes that demonstrate how delicious vegan food can be and how cool your choice to join the movement is.
Catering London Ontario, Community, Vegan, Vegan Catering, Vegan Wedding