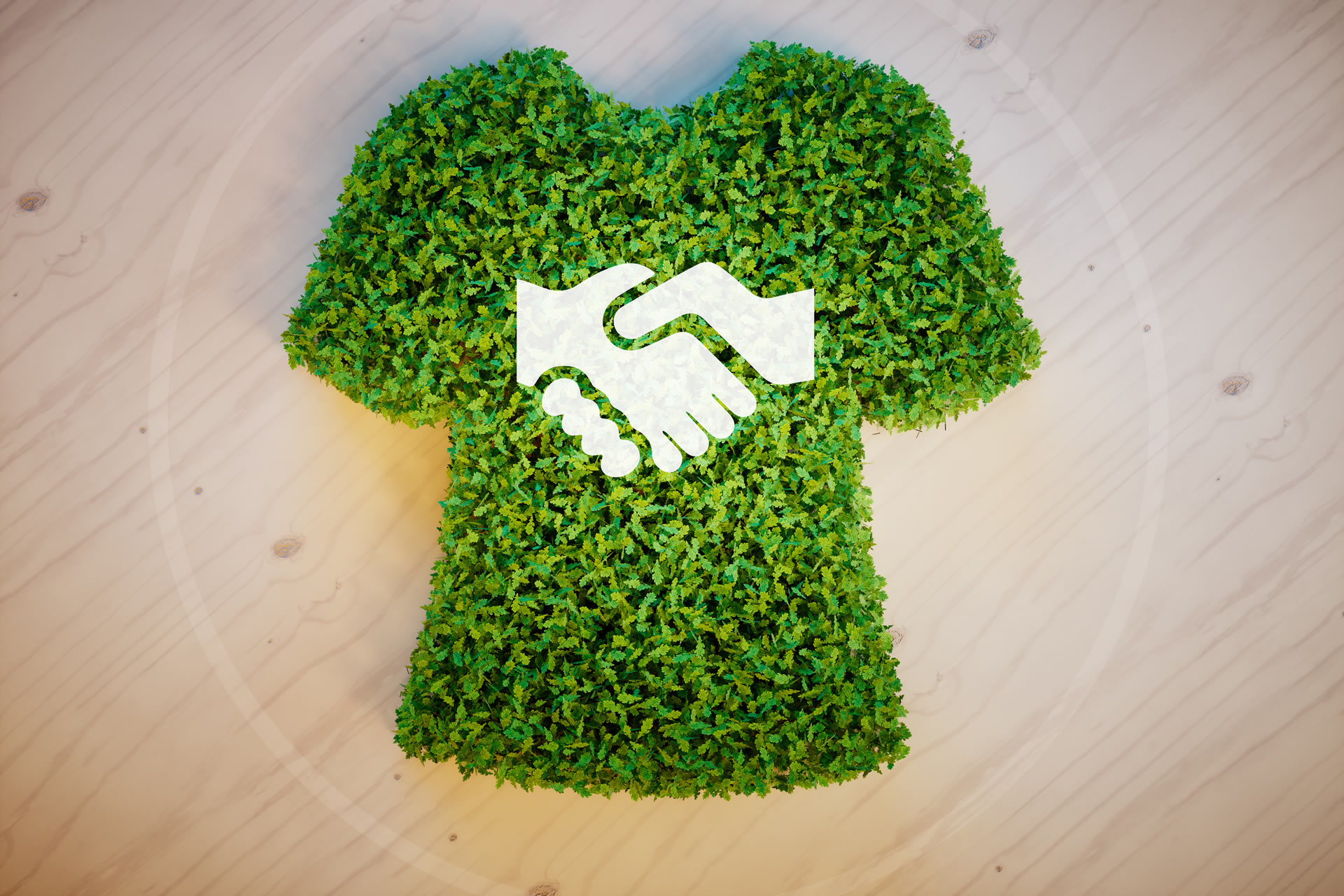 Veganism is about more than the food you choose to eat… it's about the philosophies you adhere to, the way you treat living animals, and the clothing you wear.
Once immersed in the vegan lifestyle, it's easier than imagined to find clothing and accessories that are produced with sustainable, eco-friendly, and cruelty-free practices.
Mushroom "Leather"
Muskin is a vegan-friendly, ethically-produced "leather" that's made from the cap of Phellinus ellipsoideus mushrooms and doesn't involve the use of animals or animal byproducts.
Used for purses and watch straps, shoe soles, and clothing, muskin is a biodegradable vegetable "leather" that's:
Breathable
Soft
Water repellent
Tanned with chemical free methods
Speaking of natural dyes…
Wedding Accessories
Cara Marie Piazza, Natural Dyer & Artisan, repurposes wedding bouquets into kimonos. From spice markets to florists, Cara creates clothing die from all natural materials—including the flowers from your big day!
She uses natural dyes rather than synthetic dyes because they're:
Better for the environment
Non-polluting to water
Anxiety reducing
More sustainable
Much like our dishes at PMK, Cara's clothing is dyed with nature and made with love!
If you're planning a wedding—especially a vegan wedding—then consider preserving your bouquet with Cara's method… and hosting your reception with PMK! Allow us to cater one of the most important meals you'll ever serve.
Bags & More
At PMK, we sport vegan-friendly clothing, which is why our Tees and Tanks are made from the Canadian, transparent, socially conscious apparel company Jerico.
From wallets and messenger bags, Matt & Nat is an eco-friendly, vegan accessories company headquartered in Montreal, Canada. Unique and sustainable, Matt & Nat's bags are made out of 100% recycled plastic bottles and do not use leather because, as their website says, "Simply put, we don't like hurting animals and we care about the welfare of the planet."
While searching through their website, make sure to check out Matt & Nat's blog, where you'll find delicious vegan recipes including waffles and a mushroom lentil pecan loaf.
For more vegan-friendly shopping options, check out PETA's Shopping Guide to Compassionate Clothing.
Cara Marie Piazza, Community, Matt and Nat, mushroom leather, muskin, Vegan, vegan clothing, vegan fashion, vegan leather