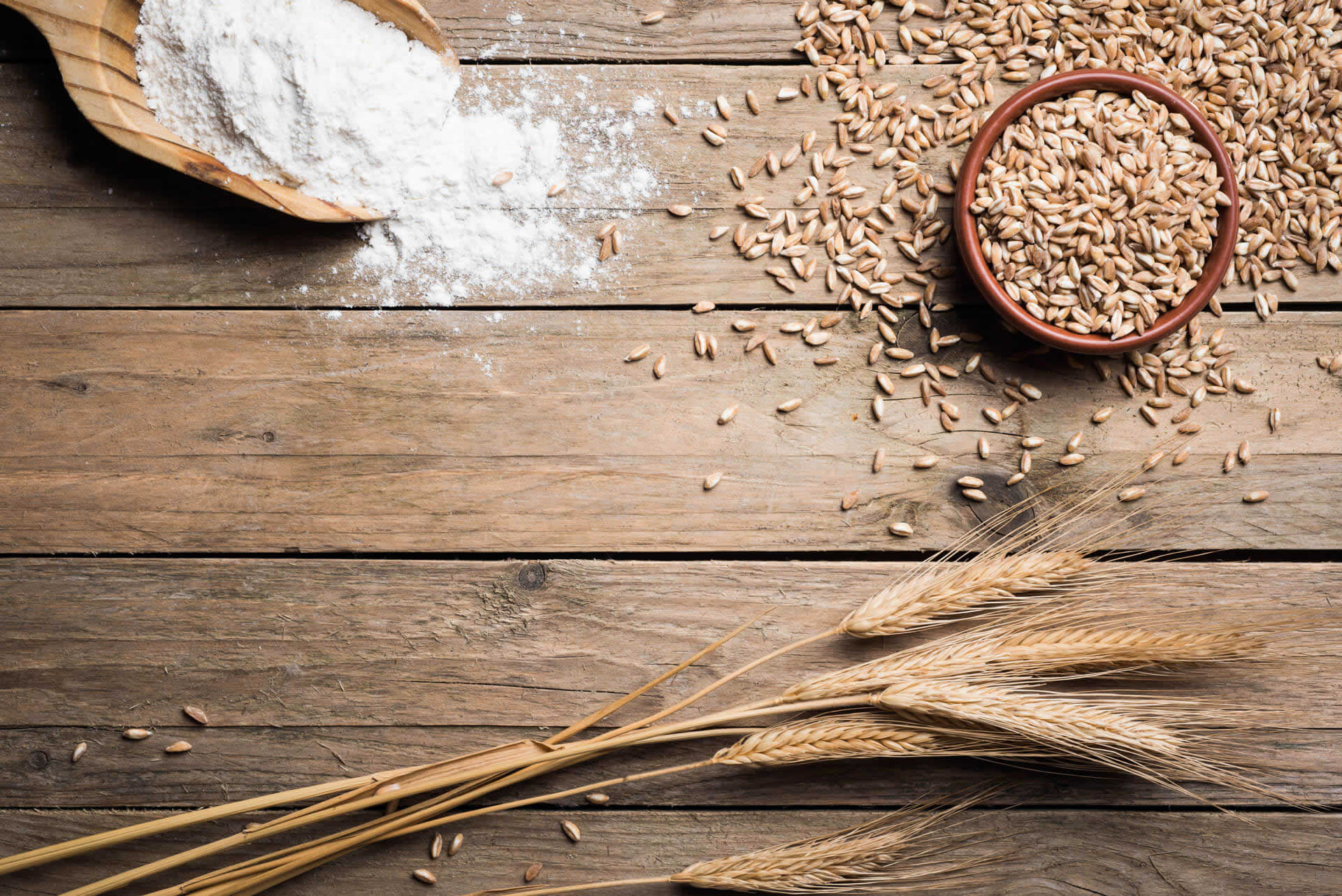 Founded in 1819, Arva Flour Mill is one of Canada's oldest, most historic businesses.
There aren't many places like this around any more: the Mill is a significant and valuable landmark in the local community, in the province, and in the country.
Preserving History, Cultivating Community
History, story, products, and atmosphere are what make Arva Flour Mill not only a local favourite for dry goods but also a tourist attraction and a functioning museum—all in one. Just like in the 1800s, people come from all over Southern Ontario to get their flour from the Mill and to experience its unique historicity for themselves.
From light rye flour to cornmeal, the Mill offers local, natural, quality flour products and sift their flour through 12 sifting processes. It's unique qualities like this that make the Arva Flour Mill so important.
A Mill of Yesteryear & Labour Codes of Today
Since April 2016, Arva had been facing retribution from the Canadian Labour Code, because the Mill doesn't have guards on their equipment—which were installed around 1903, 113 years ago.
Mike Mathews, owner and fourth generation miller of Arva Flour Mills, told The London Free Press:
"With equipment like this, you have to oil it, you have to get close to things to actually work with it, to adjust it, to feel the flour [and] to know that they're [the mills] doing what they're supposed to be doing. You have to be involved with the equipment."
This process is what sets Arva apart from the rest. In the 100 plus years of the Mill's operation, there has never been a record of employee injury while using the equipment, hence why the possible forcible closure led to outcry from the community.
Keeping Arva Alive!
In an era of factory farming, we need to especially support local, family farms. The Mill is a traditional, historic industrial token that needs saving and preservation—and it seems the Ministry of Labour agrees.
Over the past 10 months, only Mike has been commissioned to work at the Mill, but now the Mill is back in full swing—for employees and customers alike. On February 10th, AM980 reported that the Occupational Health and Safety Tribunal overturned the decision to close the Mill down.
The fact that Arva's mills were installed at the turn of the century does not make them obsolete—quite the opposite—it makes them historic treasures that attract tourists near and far. Arva's mills are steeped with almost 200 years of tradition, which makes them cultural cashes in need of celebration, not destruction.
As a proud supporter of the Mill, we at Plant Matter Kitchen are thrilled that Arva Flour Mill is back in full operation and couldn't be more proud to obtain flour in its traditional form from this artisanal mill, for all our baking goods.
Artisan Farming, Flour, Historic Arva Flour Mill, History, London, Milling, Southwestern Ontario, Tourism