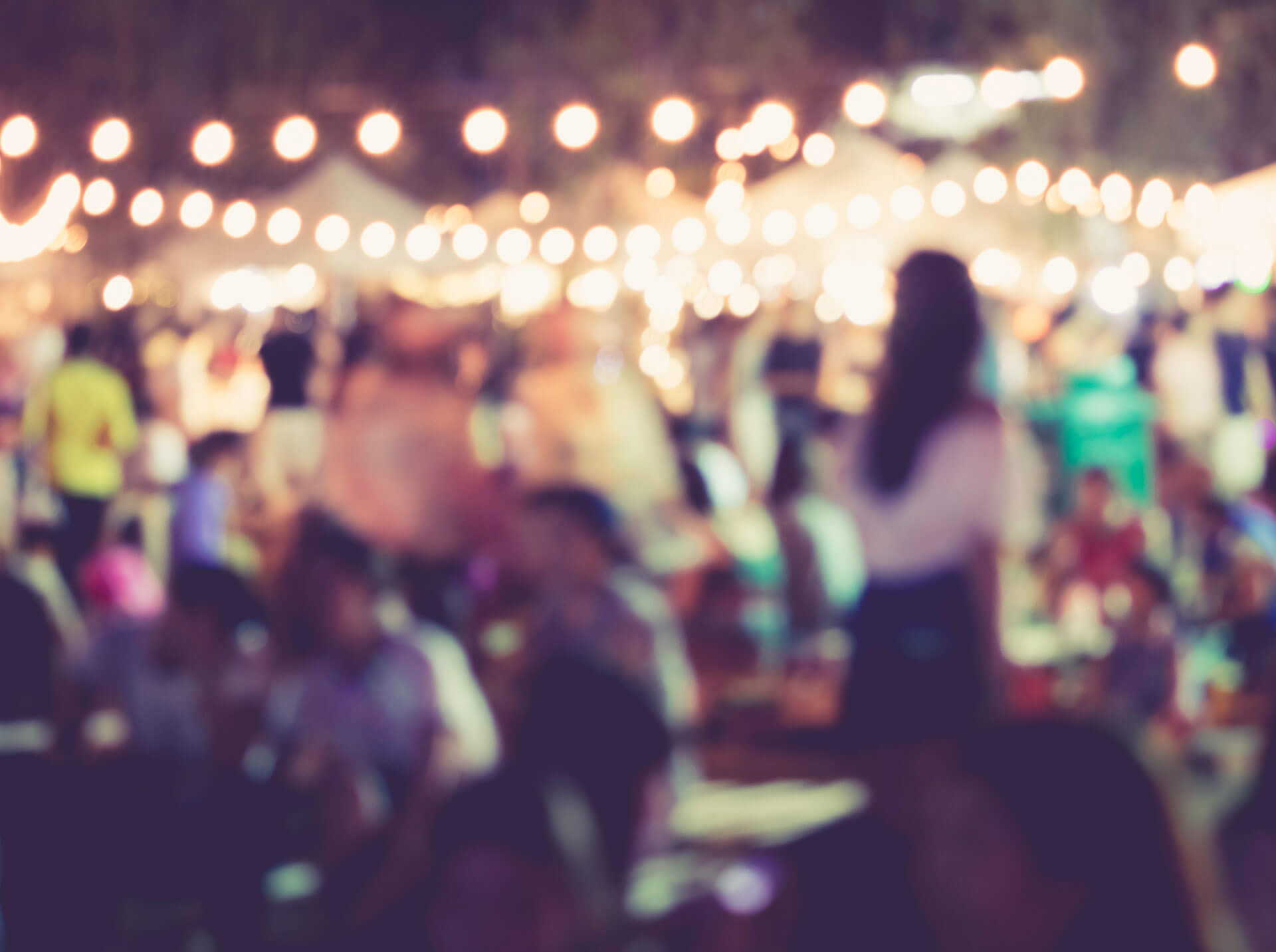 When you visit Plant Matter Kitchen, you're not just coming for a meal, you're coming for an overall experience of good food, good times, and good company.
You're coming for an experience of nourishment, fulfilment, and calm that extends beyond the food on your plate and into the atmosphere around you. You're coming to experience a nuanced way of eating and living, and to enjoy that with friends, family, coworkers, and great community company.
From bridal showers to business lunches to book launches, Plant Matter Kitchen is happy to host any event you have on your agenda. You don't have to be a vegan to love our food!
Ask us! We're flexible! At Plant Matter Kitchen, we're creative and open to change, so if there's something special you'd like to serve your guests—granted that it's vegan, of course— then we'd be happy to collaborate and do whatever we can to make your event one to remember.
Let us feed you with healthy, organic, natural, and local food while you and your guests celebrate. We guarantee that our dishes will satisfy your crowd!